Our Mission
Our Mission at Peaceful Pets USA is to provide dignified, respectful and affordable cremations services for pets and support for the families that are left behind.
We understand that pets weave an important design in the makeup of our families, and we have felt the anxiety associated with the loss. Peaceful Pets USA was established to meet the needs of pets and families alike, and to treat both with dignity and care.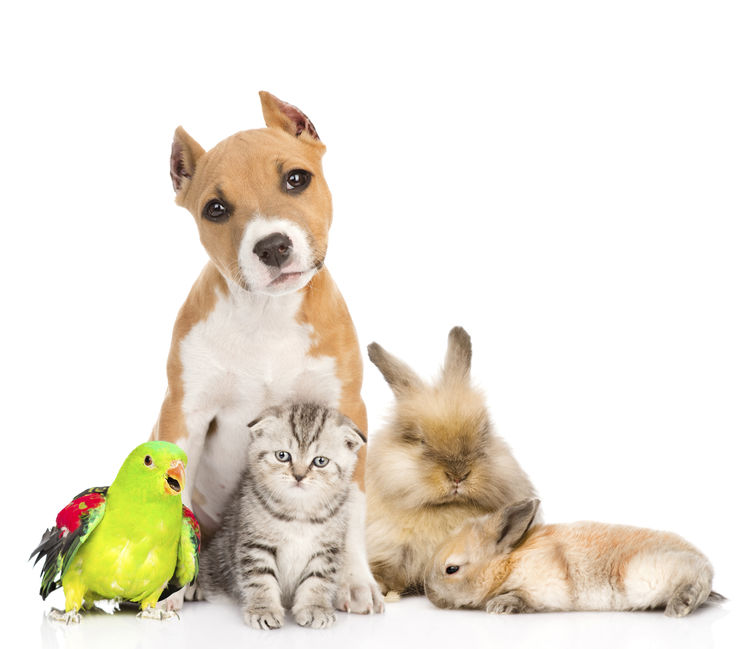 ---
Private Cremation
Your pet is placed alone in the cremation chamber. After the cremation takes place, your pet's remains are removed from the chamber, processed, and returned to you in one of our complimentary urns, or in the purchased urn of your choice. The price for private cremation ranges from $140 to $225, depending on the size of the animal.
---
Communal Cremation
Several pets are placed in the cremation chamber at once. Therefore, the cremated remains are not able to be separated. No urn will be returned, rather, our staff will scatter the ashes on our family farm in accordance with state and local regulations. The price for a communal cremation is $30. Paw prints are available for $10 each.
---
Home or Veterinary Pick Up
A Peaceful Pets USA staff member will come to your home or your veterinarian's office to pick up your pet. We are always careful with your pet and handle their end of life care with dignity and respect.
---
24-Hour On Call Service
Peaceful Pets USA staff is available 24 hours a day. Call anytime you need us. We will make arrangements to meet you at our office or pick up at your home when we are needed.
---
Pre-Arrangments
We understand that no one likes the thought of losing their pet companion. It is a day we all hope will never come and certainly a difficult truth to face. Planning the final care for your pet is hard but it becomes even harder when that time is upon us. Be sure to talk with your veterinarian about your wishes. Ask them to call Peaceful Pets USA for pick up of your pet. We are happy to discuss pre-planning arrangements with you at any time.